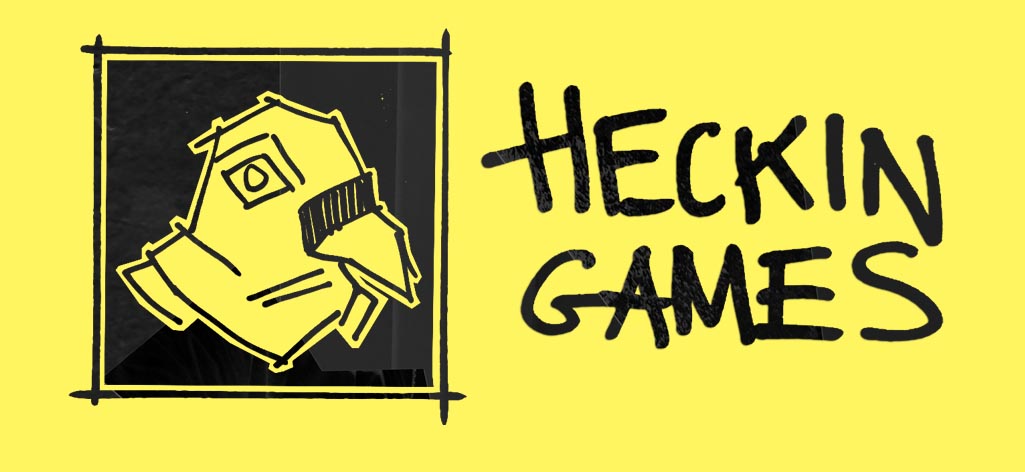 Get Me Snacks
A downloadable game for Windows and macOS
Are you ready to go on a super market rampage?!
Set in a grimy London off-licence, Get Me Snacks is a fun new isometric party game in which you play as our dastardly Pigeon - an amazingly honorable pigeon with one goal: to collect snacks and feed your little ones.
Stuff your face and your bird babies by aquiring the finest snacks from the grimiest of supermarkets, flap your fabulous wings to bamboozle the shop clerks, and beware of the fearsome pest control!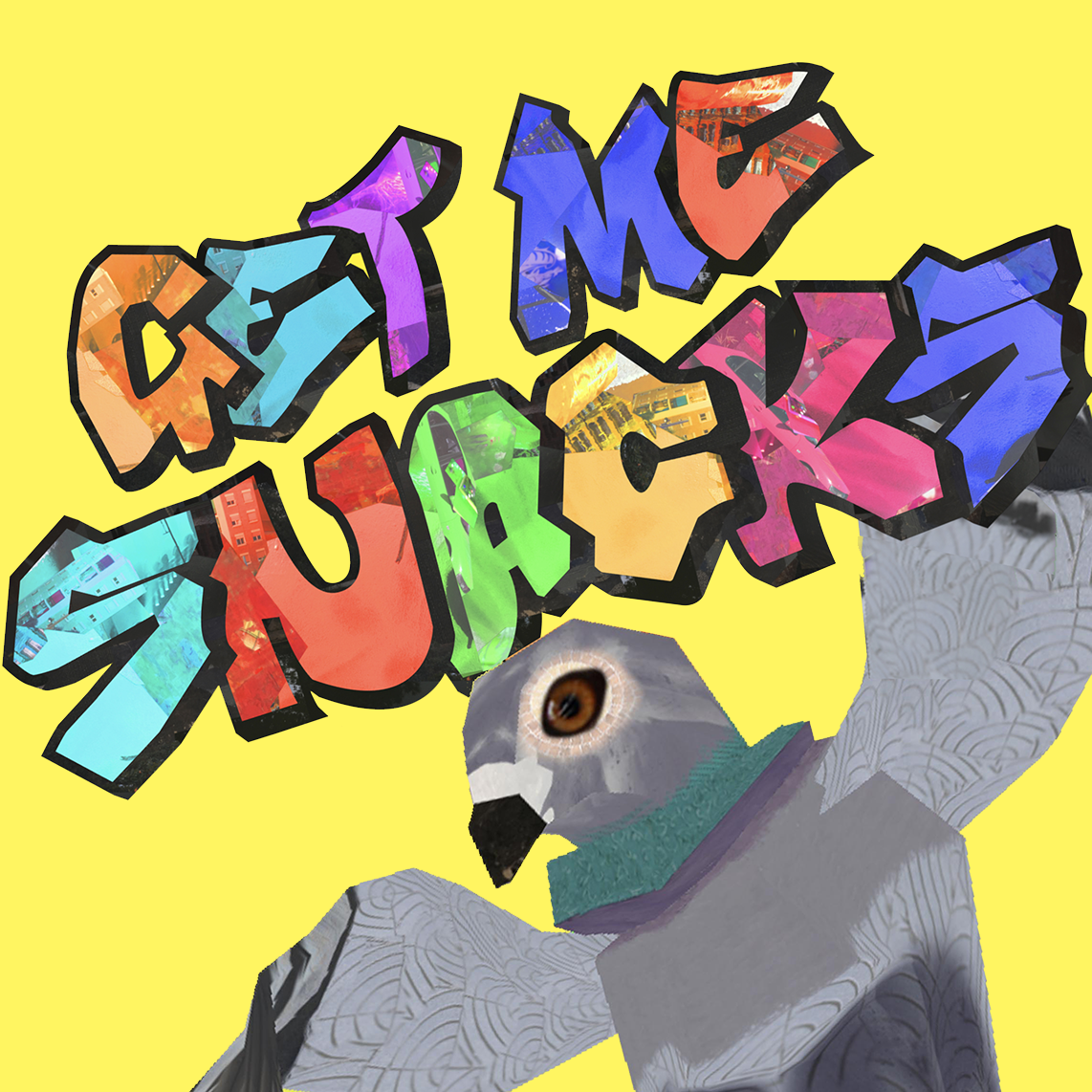 As seen at EGX and EGX Rezzed 2019, Get Me Snacks is the first released demo by indie dev team, Heckin Games. Steal, snack, and leave feedback!
Follow us on Facebook and Instagram at @HeckinGames
Twitter at @Heckin_Games
Or email at heckingames@gmail.com
Developed by:
Thomas Wilkins: https://www.thomaswilkins.co.uk/
Chloe Bland: https://www.chloebland.com/
Kyle Bailey: https://tychojincatalouge.tumblr.com/
Joshua Mwaluseke:
Becky Vicars: https://instagram.com/beckyvic
Cat Flynn: https://ktyl.dev/

Install instructions
Nothing needed! Just pick your OS and you're good to snack.